Label Noir
A visit to the headquarters of Label Noir (in English)
09 de outubro de 2019
Recently, Relógios & Relógios, represented by its partner and collaborator Carlos E. Tiburcio Ramos, visited the headquarters of Label Noir, a customization company based in Geneva.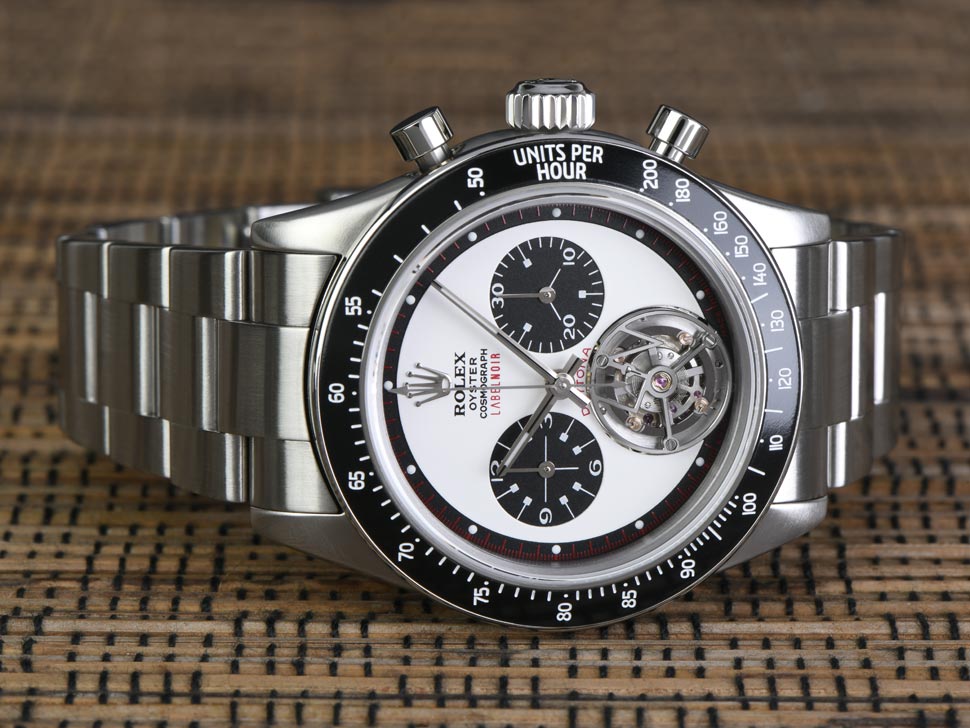 Label Noir is a company specialized in the customization (or personalization) of wristwatches. But, if previously this customization was more aesthetically, the company reached a new level with the radical transformation of models such as the Rolex Milgauss and Daytona, endowed with tourbillon movements.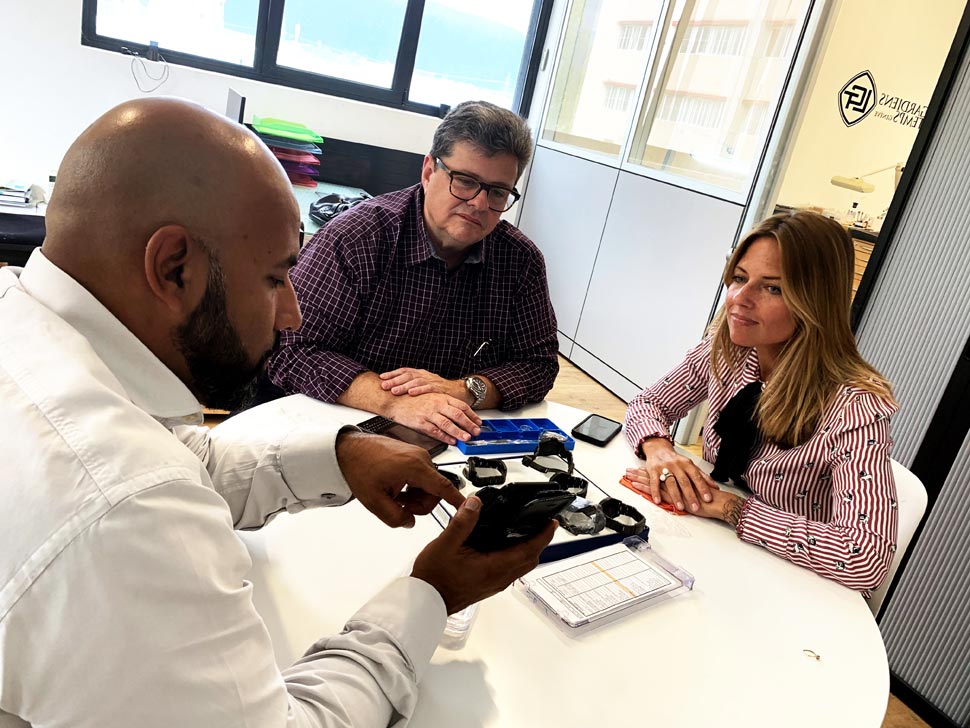 Our visit was guided by Christel Bourget, Sales and Marketing Manager, and Bruno Braga, Senior Watchmaker, who introduced us to some of the main custom models, as well as the Nous Concept Store, which sells LN watches.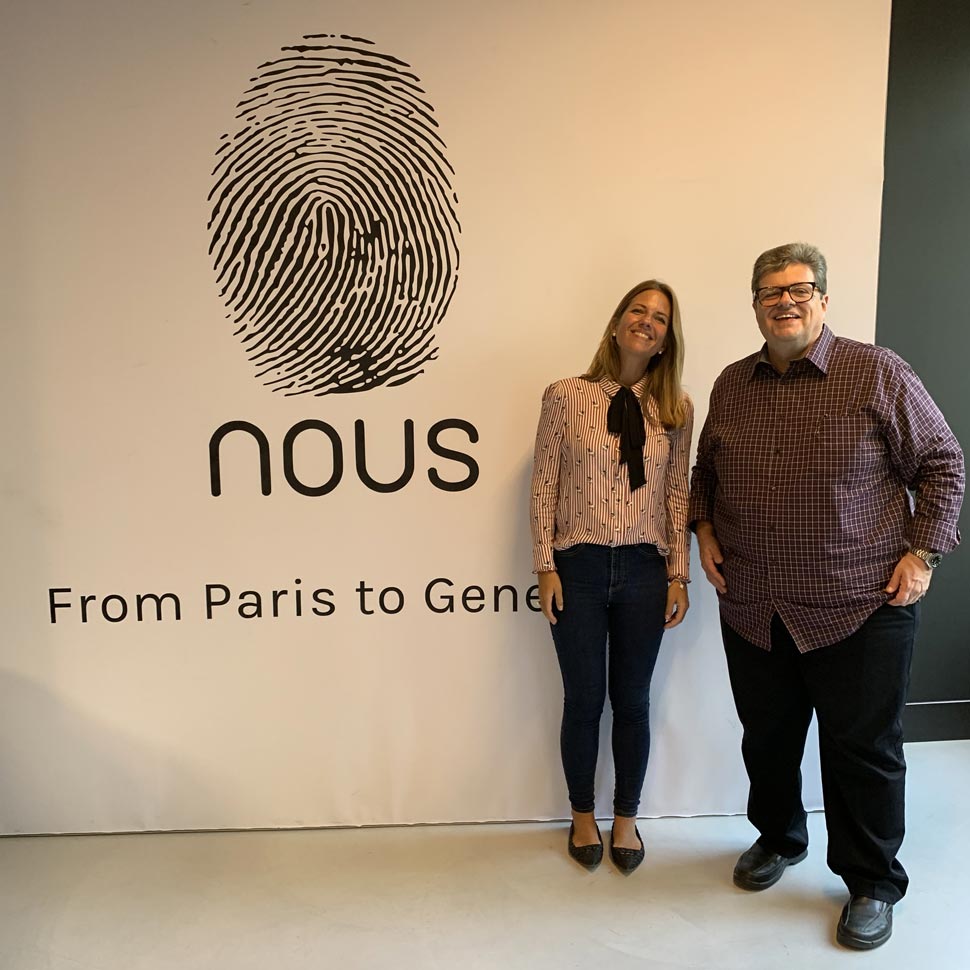 During the visit, we interviewed Emmanuel Curti, Managing Director and Founder of Label Noir, who shared interesting information about the company he founded in 2011:


Besides Rolex, which are the other important Swiss brands whose watches have been customized by Label Noir?
Label Noir is fortunate to have some of the most successful Swiss watchmakers on board.
Our customers trust us by giving us watches from major brands such as Audemars Piguet, Patek Philippe, Richard Mille, A. Lange & Söhne, IWC, Panerai to name a few.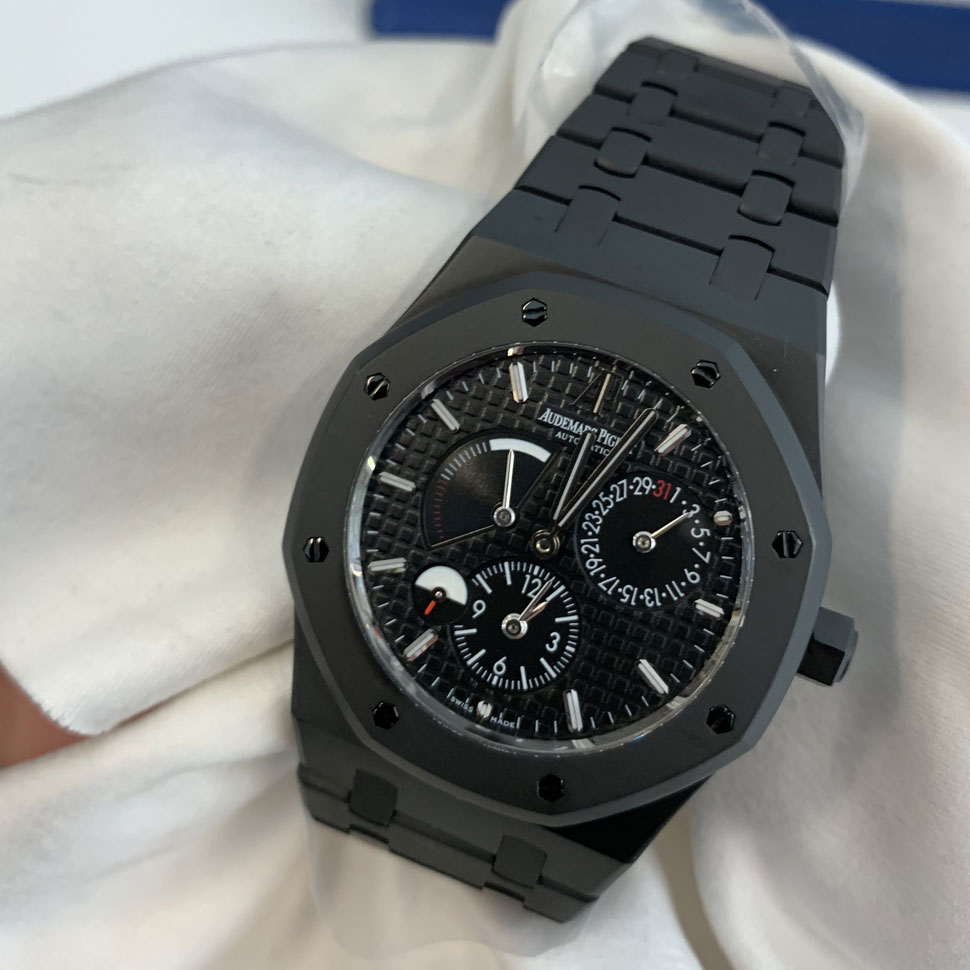 Does Label Noir have a collection of timepieces "ready-to-wear", or are all watches customized by customers' demands?
We offer a varied collection for each Rolex model, they are all limited editions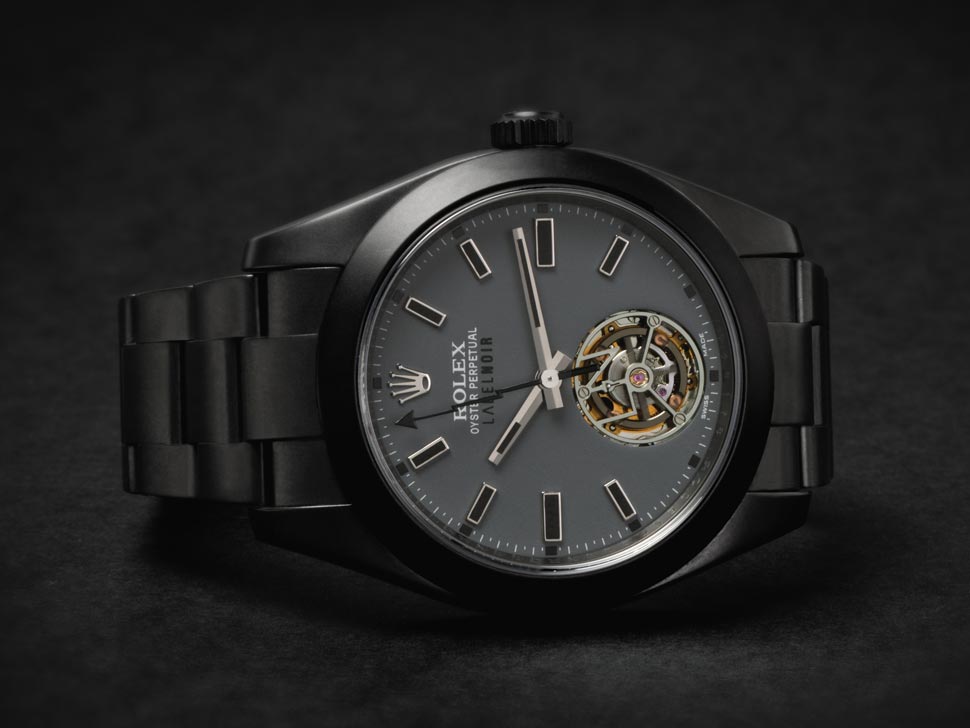 What was (or were) the most "exotic" customization(s) already performed by Label Noir, in your point of view?
It is hard to say, there are many requests. We were able to reproduce characters from childhood on the dial, set a bezel and indexes for a particular gift, open the back of a watch to let the movement be seen, change the crown and position it on the left so that the adjustment is more convenient for the customer.
The most exciting one is of course our Tourbillon, first customization of the movement based on the original caliber, a complexity that has allowed us to meet the customer's request but also to establish our watchmaking expertise.
We like to offer them unique experiences, such as reproducing the exact surface of the moon (MMC, unique LN treatment) on Audemars Piguet models.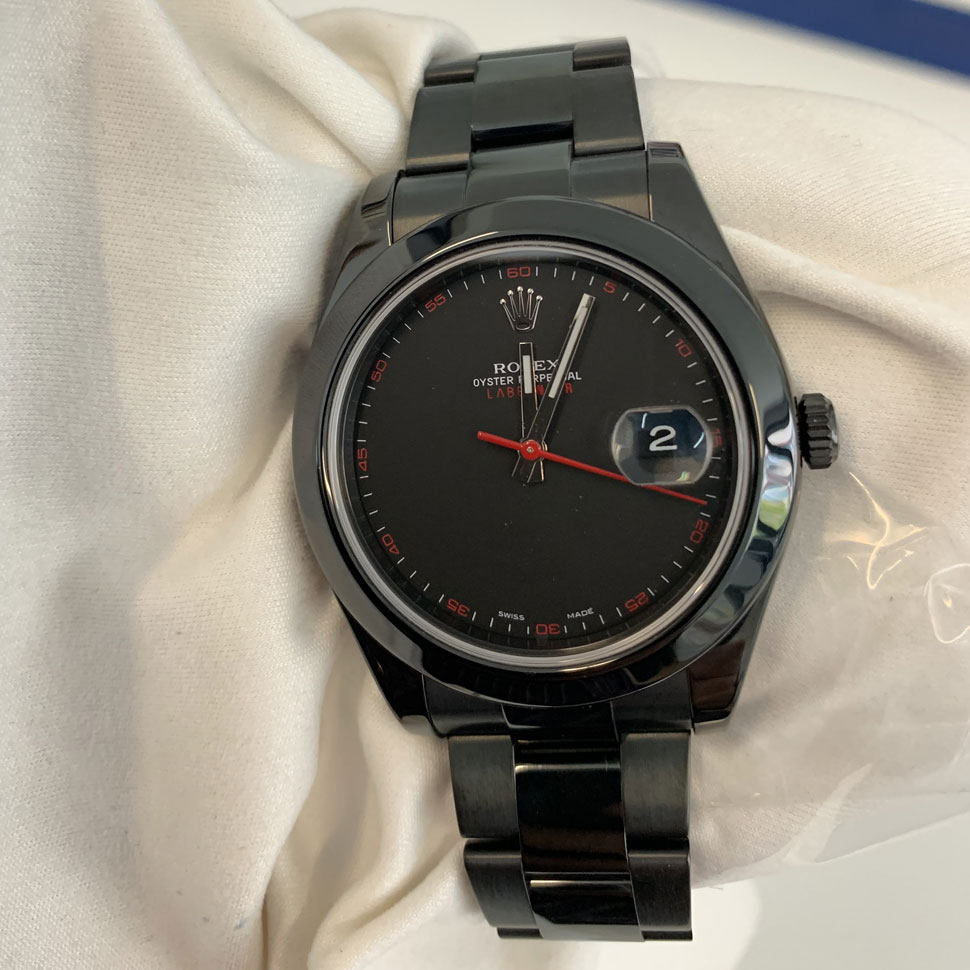 How are Label Noir after sales services' and warranty terms? Also, do the watches keep the original manufacturer's warranty (if still applicable), or is the original warranty replaced by Label Noir's warranty?
The official warranty of the watch is lost once personalized. This is why Label Noir replaces it and offers the customer the same conditions and guarantees (5 years for a Rolex timepieces and 2 years for AP for example).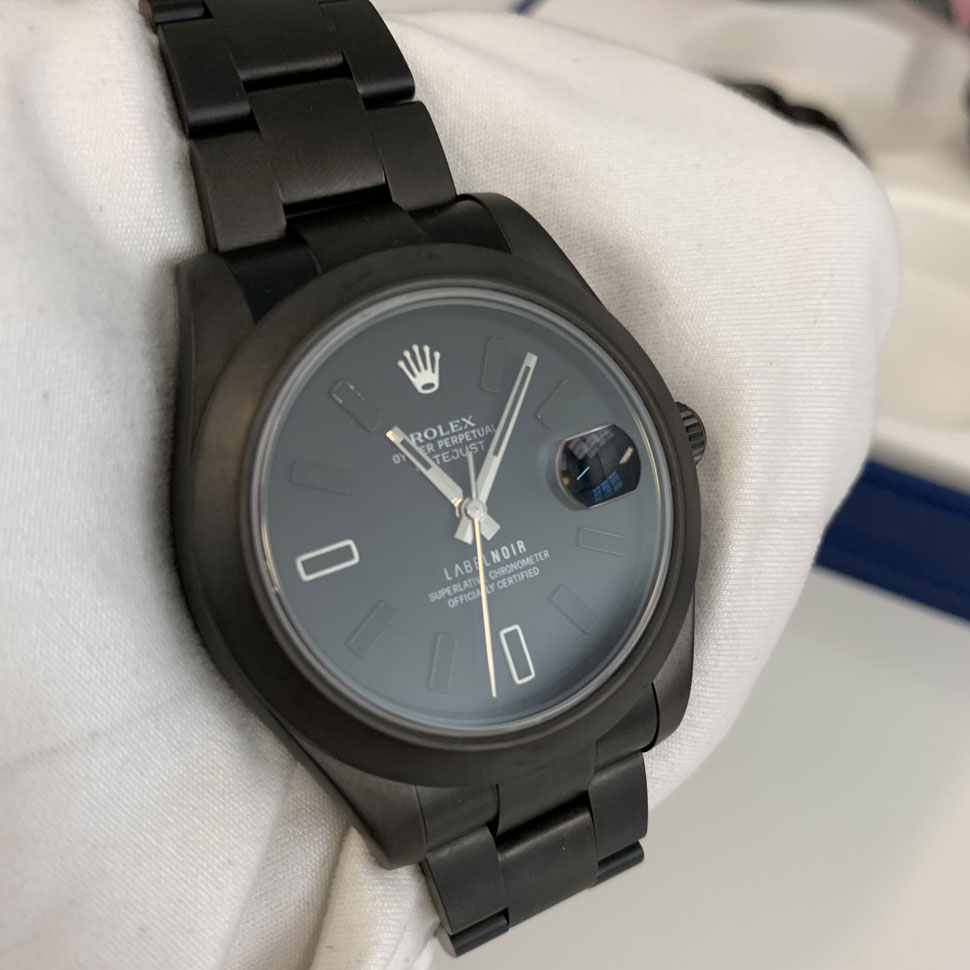 How is the business relationship with the brands that already had watches customized by Label Noir, like Rolex and AP, for example?
The top brands watches we customize are purchased from official retailers and our customers' customizations are made on the watches they have purchased. These timepieces therefore become private property.
Nevertheless, we scrupulously respect the brands ethics and we sometimes refuse a customization request that does not conform to the model or that could lead to a counterfeit.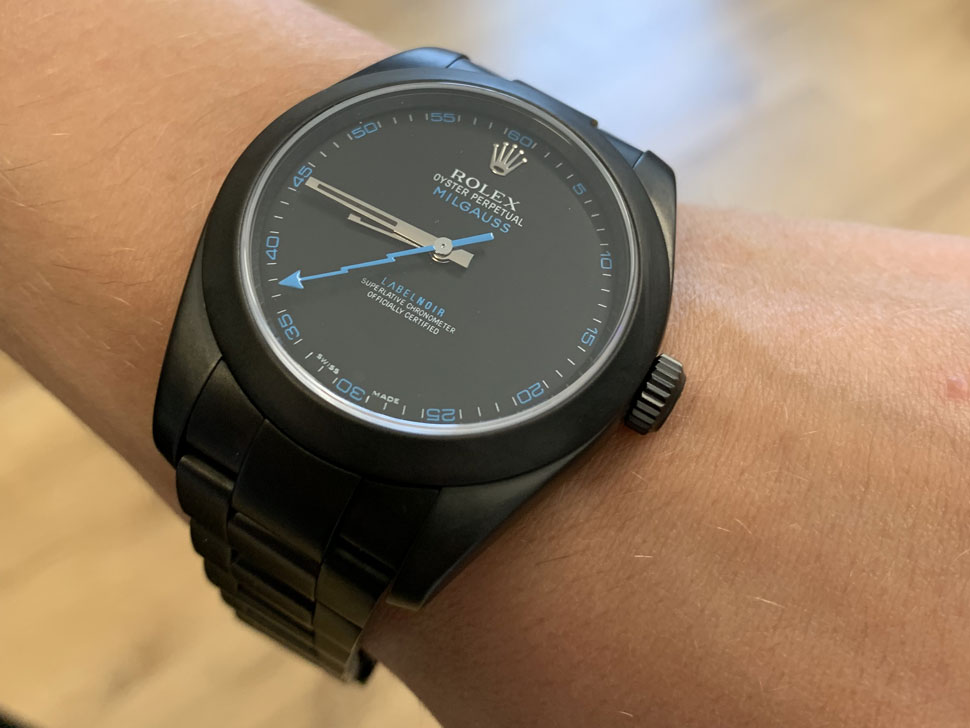 Is there any special customization that Label Noir would like to perform, but that has not yet done?
We have developed two Tourbillon in the last two years on two mythical models following the wishes of our most daring customers!
I can simply tell you that other equally exciting projects are underway, it will be necessary to remain attentive


Please share with our readers a little bit about your background, previous projects and achievements in the Swiss "Haute Horlogerie" Watch Industry, and also the history of Label Noir.
As a watchmaker, my experiences in major brands have been beneficial to me and I have had some rewarding years, but I was looking for broader personal challenges.
Label Noir was born from requests made by relatives in a desire to have their own unique watch, made in their image.
I realized that the demand was growing and my watchmaking experience and the competent people with whom I am surrounded allowed me to meet these emerging demands.
The company exists since 2011 but its growth was in February 2018 when we joined the 21st Luxury Group, a pioneer in the art of high-end customization (Concept store NOUS, Hadoro)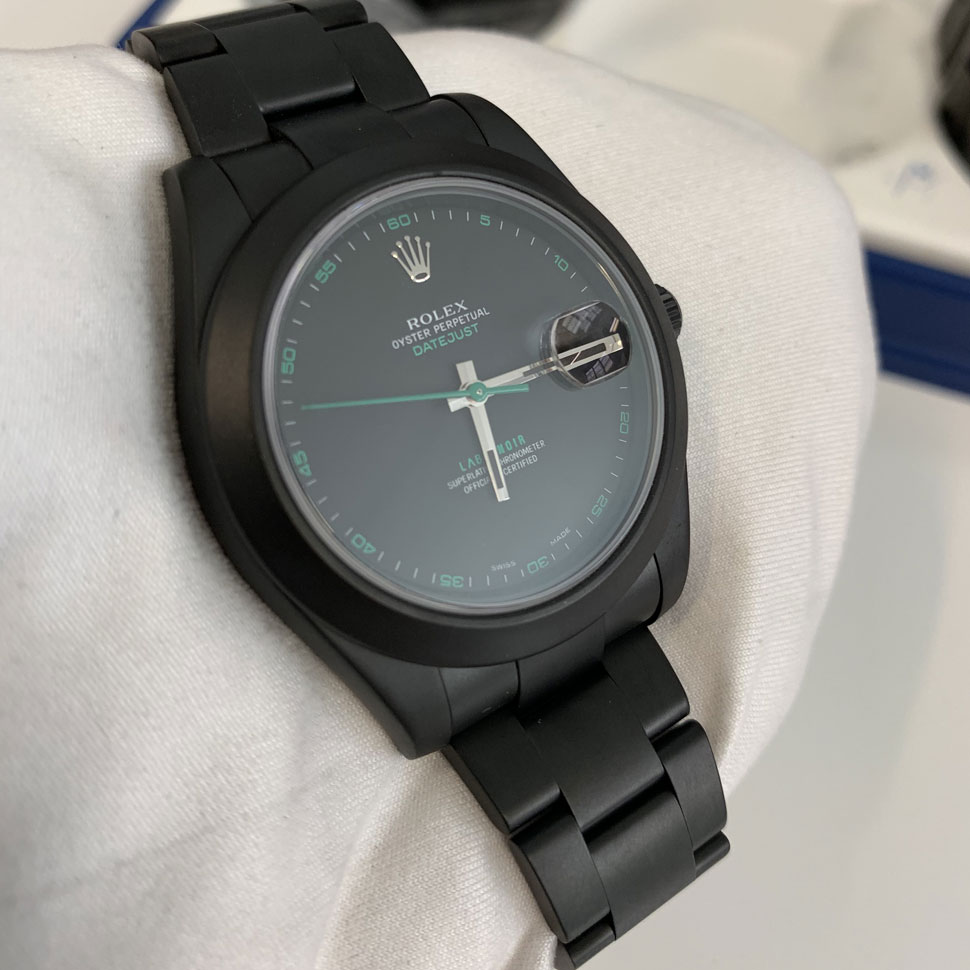 What are the most important markets/countries currently for Label Noir, in terms of sales? How about Latin America?
I would say that our customer base is truly international, but we have strong demand in the emirates, the United States and Asia where we have recently opened 3 new markets in Vietnam, Korea and Japan.
We have clients from Latin America, curious and demanding, mainly from Mexico and Brazil, and we are delighted that this trust has been built up over the years.


Thank you so much for the interview!
You're welcome!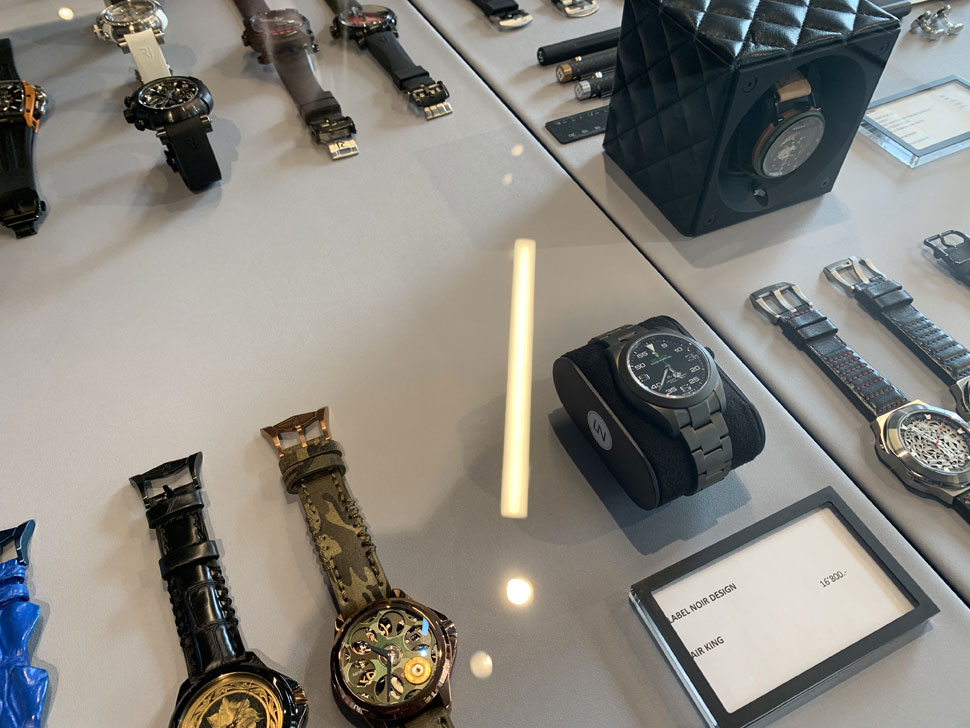 ---
In Geneva, we stayed at the Hotel des Horlogers , a friendly hotel decorated with furniture, tools and mechanisms, all related to traditional Swiss watchmaking.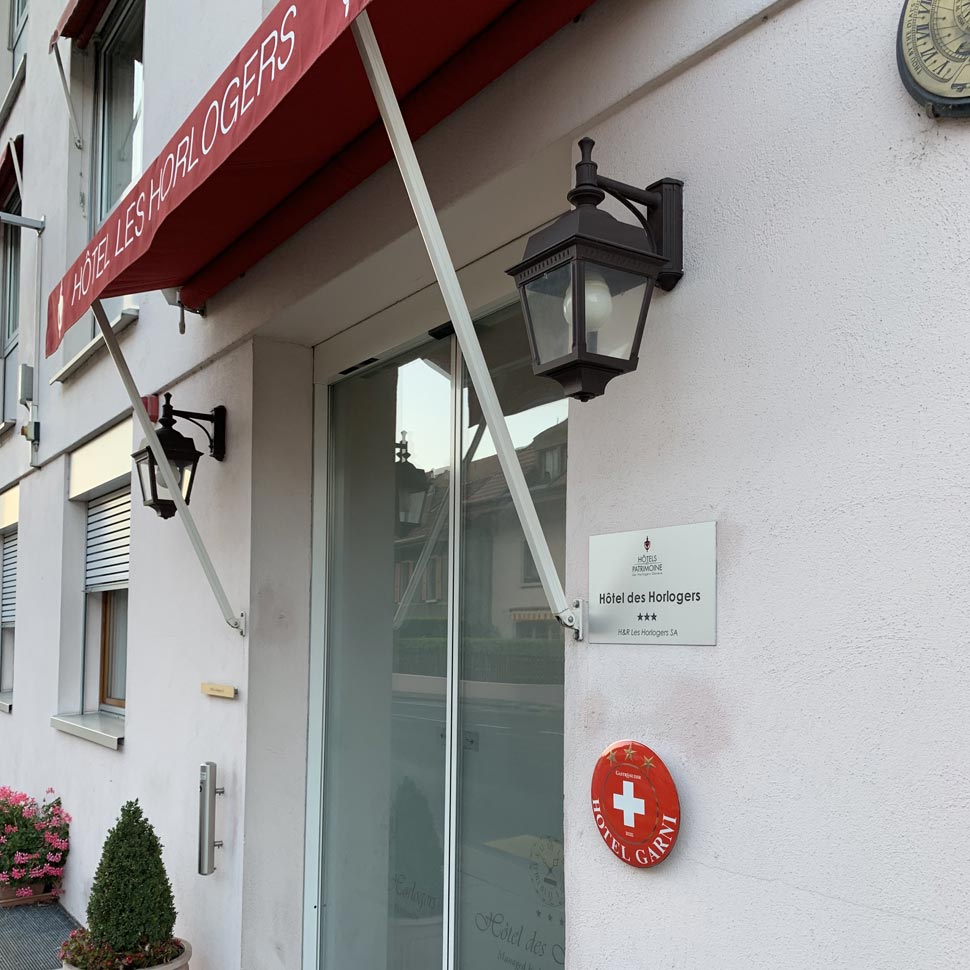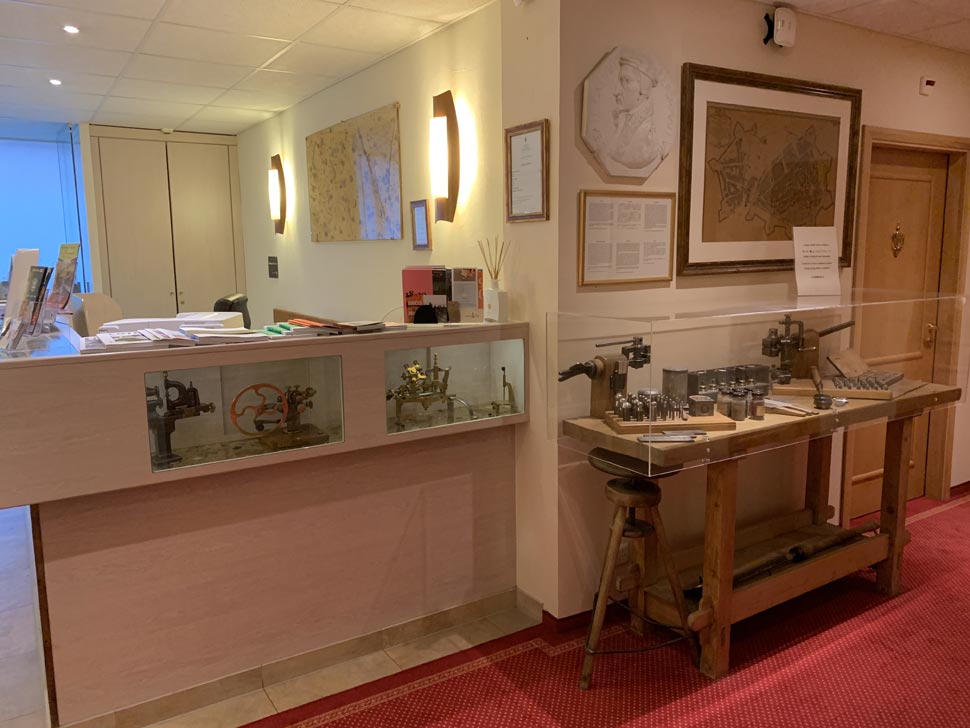 Nothing more suited to a stay in one of the cradles of Swiss Watchmaking!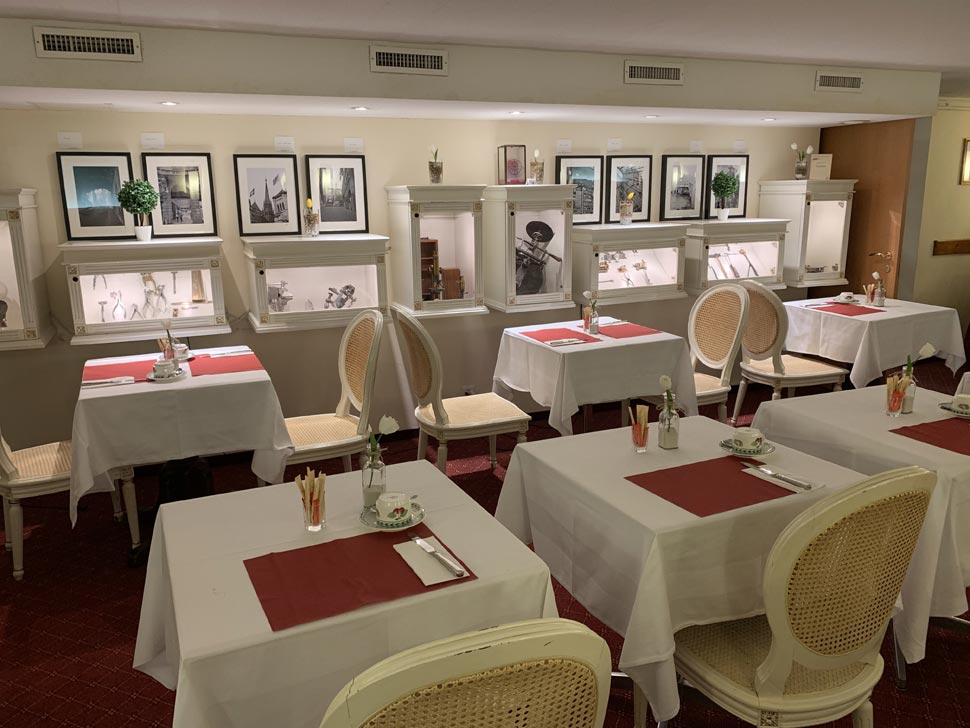 BRAND
PARTNERS